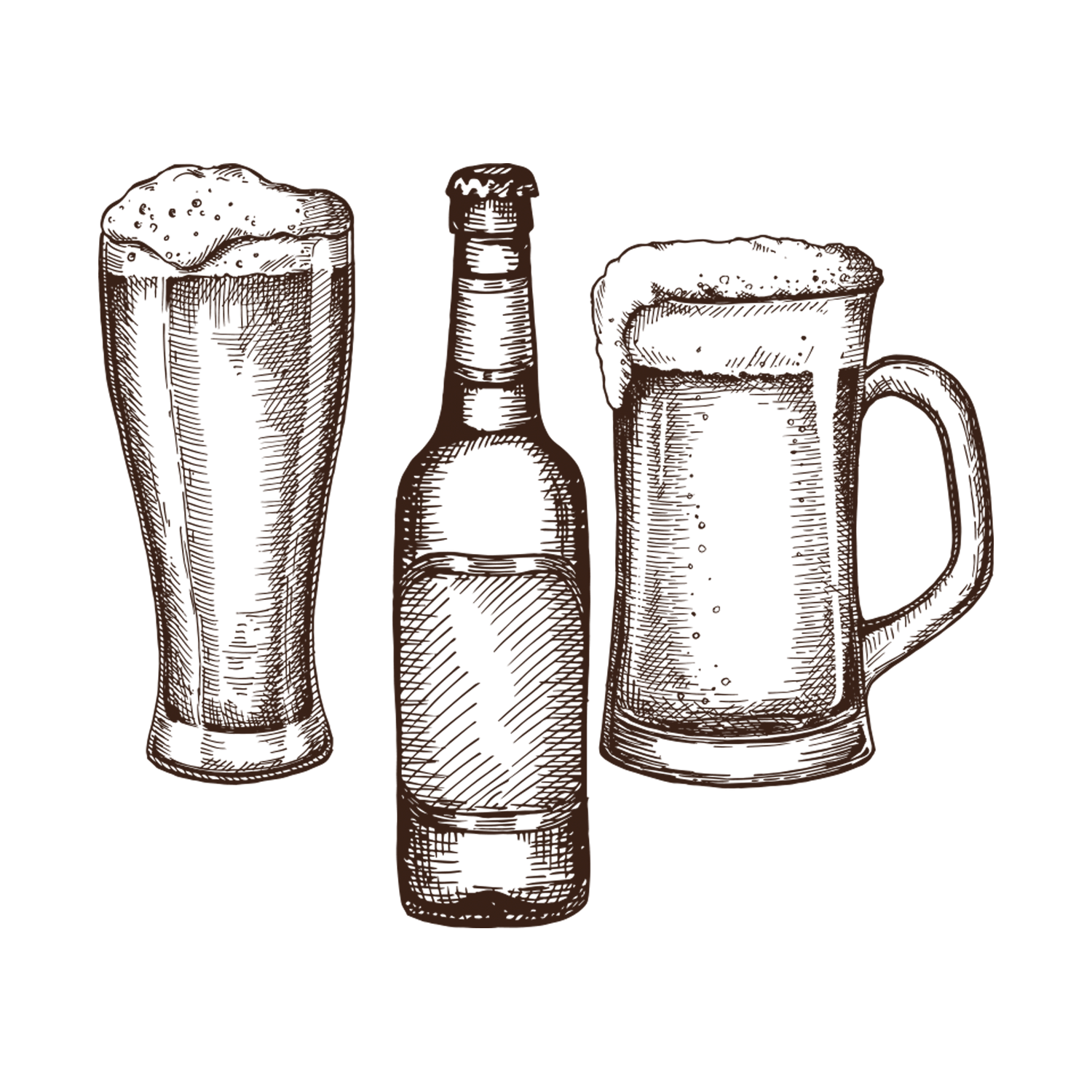 Your Friends Are Already Here
The building next to the Kee has been many things; from the original "Eldorado", the "Bob Inn", "Latern Loft" to the "Kee Café".
Established in 2002, the Bala Falls Pub has been welcoming locals, cottagers and visitors alike to its relaxing family atmosphere for classic homemade pub fare, or simply a refreshing beverage.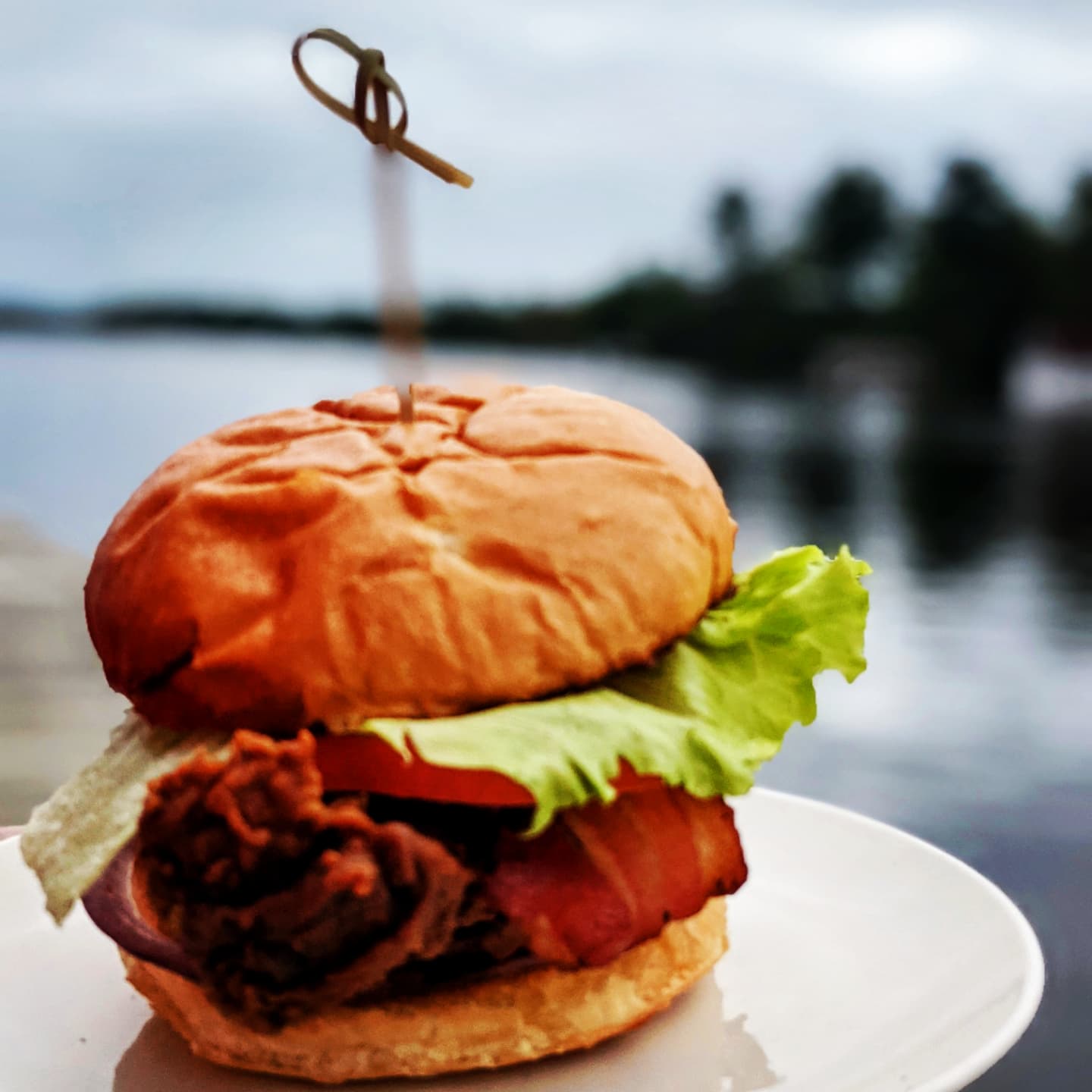 Our Menu
The best part of Bala is our great outdoors and we're here make your experience even better by having an effortless homecooked meal!
Our pub is our home, "literally, we live upstairs" so let us treat you and your family like our own for a while. We even cater to the herbivores and little humans.
View Menu
Bala Falls Pub Gear
Are you a fan of the Bala Falls Pub? We've got a collection of clothing, hats and other gear you can order online. You know you want one!